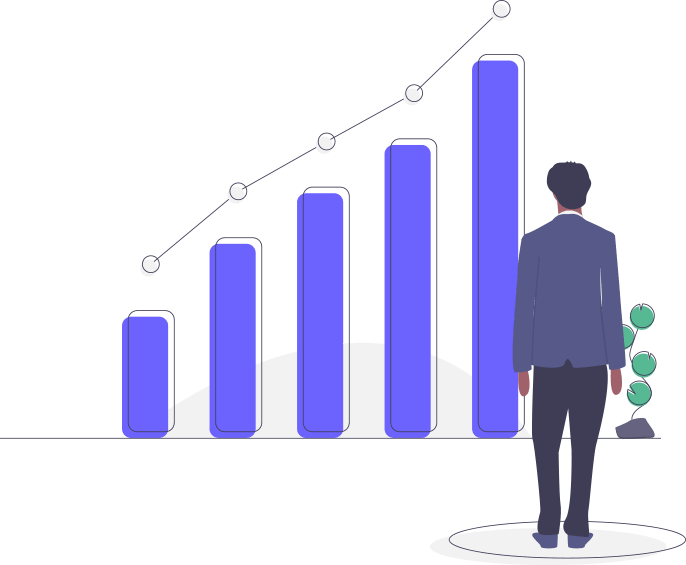 Location analytics uses important metrics and
key performance indicators to provide accurate insight
Location Intelligence is the collection and analysis of many sources of geospatial data that are transformed into strategic insights to solve a variety of business challenges.
Geospatial Data Solutions
Bring Real-Time Data from Any Source into your Warehouse
Easy to Setup
Get your data pipelines up and running in a few minutes. Experience a hassle-free data replication at scale.
Zero Maintenance
Leave behind ETL scripts and Cron jobs. Setup once and Geospatial manages all your future changes automatically.
Modern market intelligence for
more growth
Know more about your consumers' shifting behaviors as well as the ads, promotions and influencers on their decisions.
Thallo Help
We accelerate digital transformation for the world's largest enterprises
Move from zero to hero with the help of our team of product experts and data scientists.
Increase your knowledge to harness the full power of our products.
We are committed to conducting our business in ways that are principled, transparent and accountable to our stakeholders.
GET A QUOTE
Request a call back