Some of our clients and projects

Communication Network Support Services Ltd
Telecom Fiber Optic Route Survey and Copper Network Planning (Ibadan, Benin, Onne, Port Harcourt)

Hygeia Group
GIS Mapping and Community Enumeration Exercise of Afon and Edu LGA of Kwara State 2008 - March 2009).
GPS Mapping of settlements and health facilities in the study areas. Develop a geodatabase of households, individuals and residential buildings. To build a robust GIS database of the entire district. upload the GPS coordinates of all health centers on a GIS platform.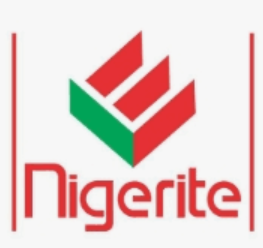 Nigerite
Implementation of a GIS based Sales and Management Information System (June-October 2011).
Providing a precise inventory of all Nigerite Distributors, Merchants, Wholesalers, Retailers and direct contact points on a geographic platform. Place information like customer and store locations on street maps.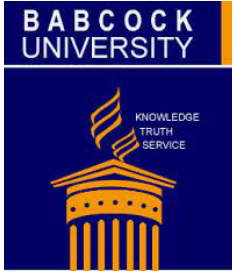 Babcock University
Upgrade of Babcock University Master plan.
Development a detailed layout of the entire campus. Mapping of all the road network, building footprints, infrastructures and points of interest. Development of a detailed 3D Layout of the University. Development of a Landuse, Landcover and development layout.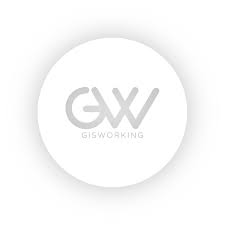 GIS Working, Argentina
Development of Urban, Education, Religious, Markets, Transportation Geospatial Data Content in Kano, Abuja and Juba South Sudan.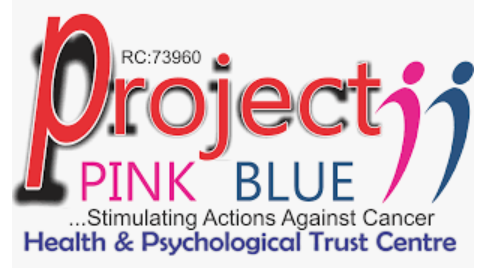 Health & Psychological Trust Centre, Abuja
Facilities Navigation Mapping for Cancer Control - 2016.
Map the hospitals, diagnostic centres that offer Cancer Screening related services. Development of a web based Geo app that would navigate people to hospitals, diagnostic centers and other support centers.- delivered as a GIS as a Service Model.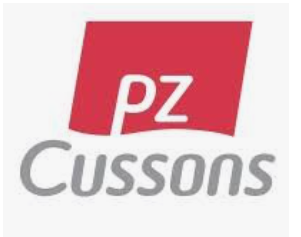 PZ Cusson Nig Plc
Utility/ Energy Mapping.
Energy Mapping of Steam, Water, Air and Child Water Pipes for PZ Cusson Factory
Design detailed layout of the entire factory
Development of Pipeline and Instrumentation Diagram (P&ID) of the factory.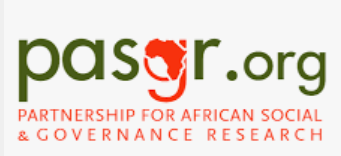 Violence Mapping
Partnership for African Social and Governance Research.
Mapping of Pre-Election period, General election, and post-Election periods violence in Lagos State.

Speedaf Express
Creation of delivery service area.
Generation of delivery service areas and zones based on zip codes and streets by delineating the administrative layers of each state in Nigeria into various service areas
Geocoding of all Speedaf outlets and updating of all street names and production of detailed delivery maps (static and interactive). Update of Street names.